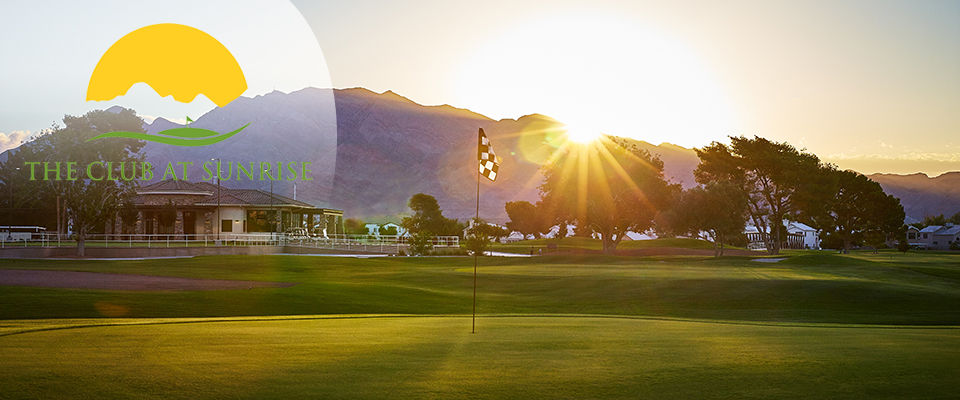 important qualities of a golf coach
Thursday, April 23, 2020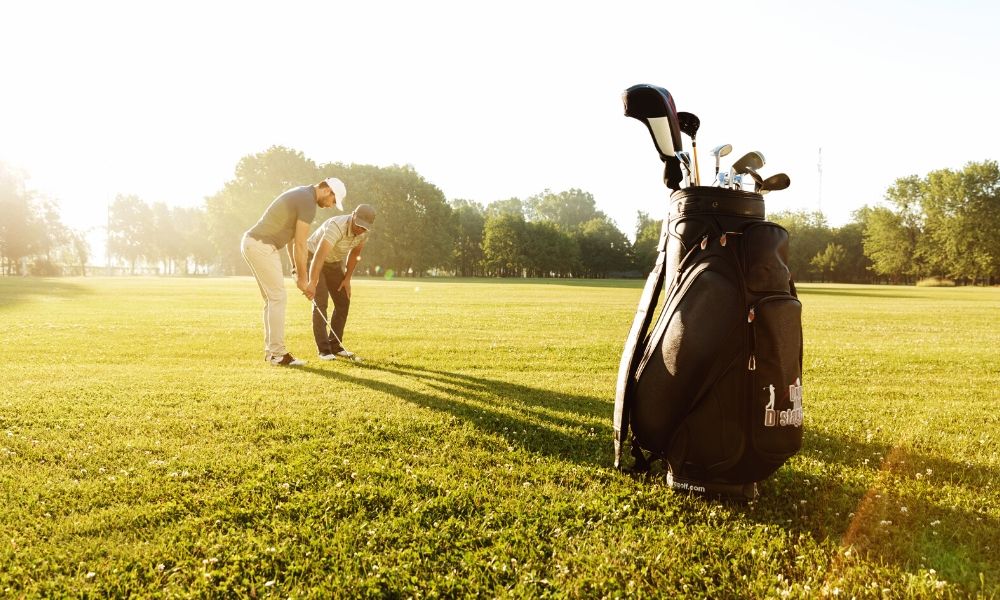 You might be looking to take golf lessons to start in the game or to improve your skills further. As you consider various instructors near you, though, you might be unsure what to look for. These are some important qualities of a golf coach that can let you know when you have found a good teacher.
Compatibility
Regardless of their credentials, one characteristic that you should take note of is your compatibility with a golf instructor. See if their personality works well with yours and whether you have fun being around them. You're trying to get more adept at golf, but you should also enjoy your lessons. In addition, when you are compatible, you can more easily understand the tips and direction the coach gives you.
Accessibility
Since the way you play and progress is supposed to be the center of your golf lessons, you should make sure that the instructor maintains a simplicity and direct relevancy to your skills in what they show you. If a coach is too busy showing off their impressive feats for you to effectively follow along, they might not be the right fit. They should instead determine where you are at and break techniques down so that you can learn them most naturally.
Adaptability
A good golf coach will be receptive to your aims as well. They pay attention to what areas you want to work on and guide you in the right direction. Though the movements may, at their core, be the same, the priorities the coach set for you can change dramatically depending on whether you just want to play golf for fun or are serious about competing. The flip side to this is that, unless you know absolutely nothing about the game, you should come prepared to let them know what your goals are.
For golf lessons in Las Vegas, call The Club at Sunrise. We offer lessons with experienced PGA Member Rick Hughes, who is dedicated to the game and can assist you with his abundance of knowledge and experience.