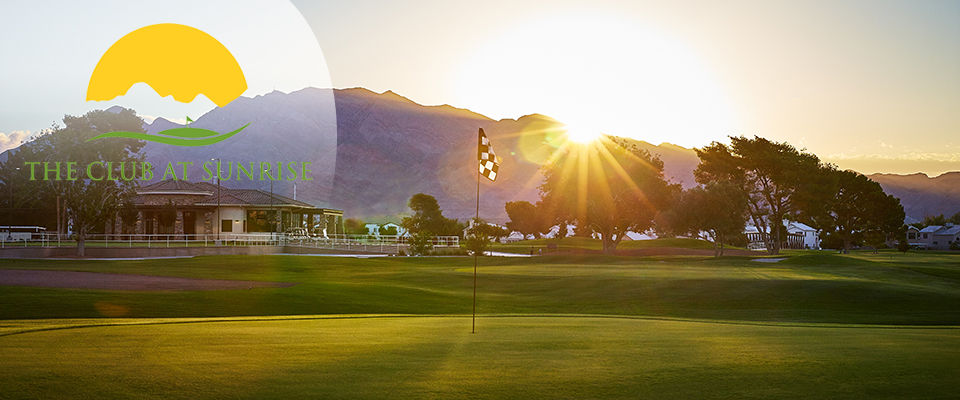 how to maintain social distancing while golfing
Thursday, June 25, 2020
As golf courses open up once again, you may be eager to get out of your home to play a few rounds. Still, exercise caution whenever you enter a public space to keep yourself and others from unknowingly contracting the coronavirus, small as the chances might seem. Social distancing is the main method by which you can stay safe by separating yourself from direct contact with others. Follow these tips for how to maintain social distancing while golfing when you visit your local golf course.
Remember the Guidelines
The most fundamental information you need to know when it comes to social distancing is the minimum distance you should keep between yourself and others when you venture outside. At a minimum, you should stay six feet apart from the people in your group throughout a game. You should also opt for walking over riding a golf cart, since these vehicles are designed to carry more than one person and you do not know who has touched them before you. The six-foot rule may force you to drop some normal actions such as shaking hands, but it is necessary for safety.
Minimize Lingering Time
Because golf is a social sport, you may want to spend time in the clubhouse after a round to chat with friends. Given the current situation, though, you should refrain from such behavior. It becomes increasingly difficult to maintain social distancing when more people remain in a building at the same time. For now, it is best if you and your group depart promptly after finishing a game so that you do not risk crowding the facility that you are visiting. Even lingering in the parking lot outside can put everyone involved at greater risk.
Keep Things Clean
Knowing how to maintain social distancing while golfing also encompasses keeping things clean. You can never be fully certain that the equipment and surfaces you touch while at the course are not contaminated. Thus, you should wipe down and sanitize those items that you are holding, like your clubs and balls, both before and after playing. Follow any rules that the golf course sets out for hygienic reasons, such as leaving flagsticks in the holes. If you do use a golf cart, you should treat it like you do your equipment by cleaning it thoroughly after use.
With the danger of the COVID-19 outbreak receding but still very much real, not all golf courses are operating at this time. If you're searching for golf leagues in Las Vegas, though, you're in luck. The Club at Sunrise has reopened, and you can reserve tee times with us today. Call us if you have any questions.